Sections
Image
Image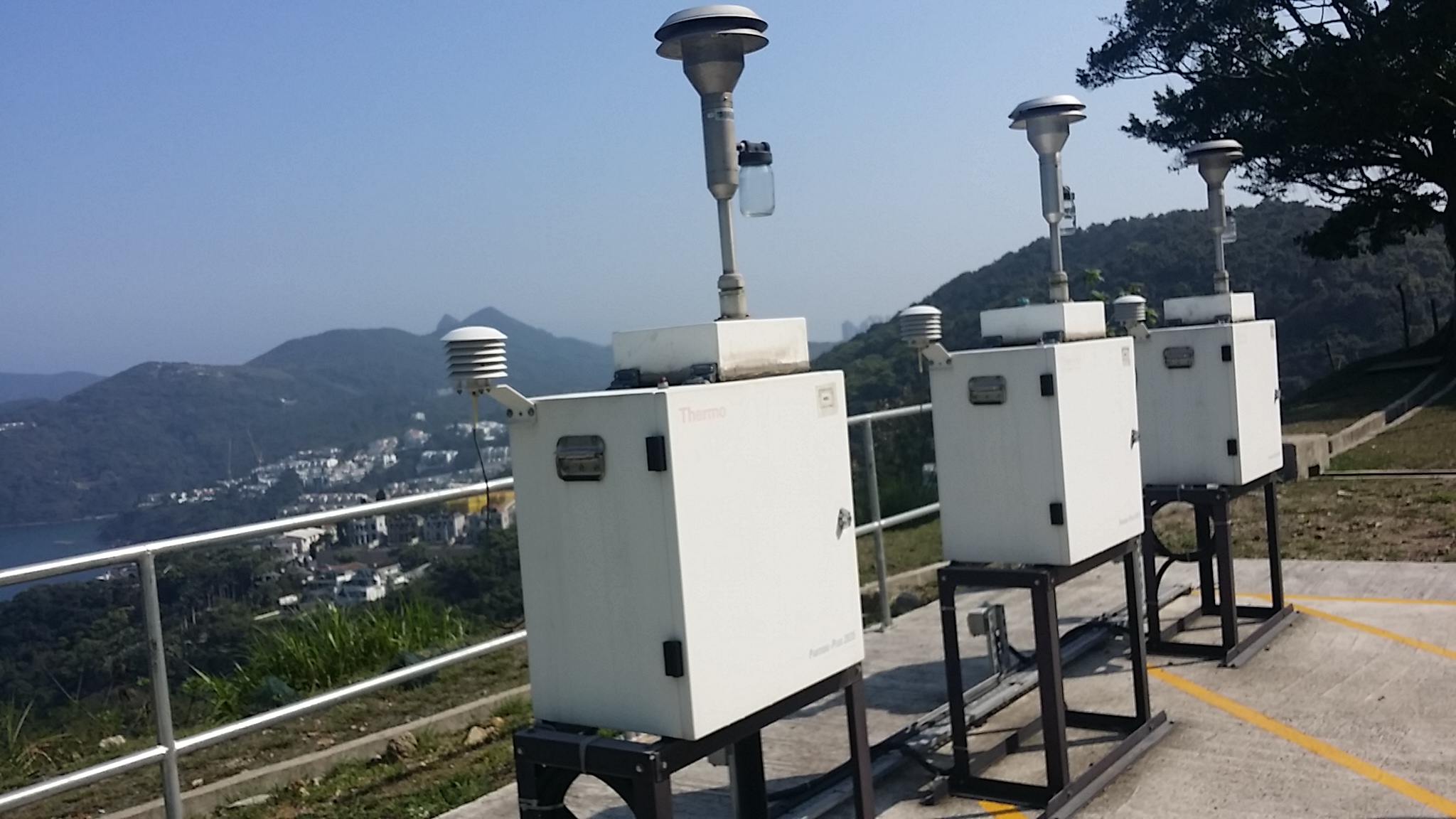 Text Area
Mission
Hong Kong society has made the improvement of its environment a high priority issue to ensure sound future development. HKUST wishes to contribute to this important task.
The formation of the Institute for the Environment/ Environmental Central Facility (ENVF/ IENV) has contributed to effective collaboration between those university departments actively engaged in environmental studies and government and industry in the solution of the many urgent environmental challenges facing Hong Kong and its surrounding region. Joint and cooperative work with government and academic institutions in China has also taken place and is increasing in the Hong Kong Special Administrative Region (HKSAR) era.
We emphasize that the philosophy of the central facility is to support development necessary for a growing population and an increasing standard of living, but to ensure as much as possible that such development is carried out in a sustainable way, that is, in harmony with our natural environment.
Fields of Study
The Environmental Central Facility engages primarily in applied, multidisciplinary environmental research and development activities that promote the socio-economic and technological development of Hong Kong and its region.
Our center has completed a list of research projects in the following areas:
Atmospheric modeling and air pollution
Environmental biotechnology
Cleaner production
Coastal, marine science, engineering and management
Remote sensing and environmental GIS
---
Text Area
This site is published by the Institute for the Environment (IENV), the Hong Kong University of Science and Technology (HKUST).  The information on this site shall be used for education and research purposes only, and acknowledgement of IENV as the source of information should be put on all printed and electronic materials and publications. Commercial or publication use of these information must obtain approval from the original information provider and/or HKUST. IENV and HKUST (and all its staff) make no warranty or representation, express or implied with respect to the accuracy, completeness, or usefulness of the information contained herein and shall not have any legal liability (including liability for negligence) for any loss, damage, or injury (including death) which may result whether directly or indirectly, from the supply or use of such information.